Best-In-Class Real Estate Investment
Since 2001, CREC Real Estate, LLC has provided access to institutional-quality real estate investment opportunities located throughout the United States. Integrity, relationships and an agile response to evolving property markets define our collaborative investment process. The Firm is focused on direct investment and joint venture partnerships with best-in-class real estate firms and developers. CREC currently invests in value-add and core-plus apartment acquisitions and select ground-up developments.
Learn More
Over 100 Years
Combined professional experience
$1.2 Billion
Real estate under management
Passion, Discipline and Experience
Over the prior two decades, CREC has developed an experienced and cohesive cycle-tested team executing a disciplined approach to real estate investment.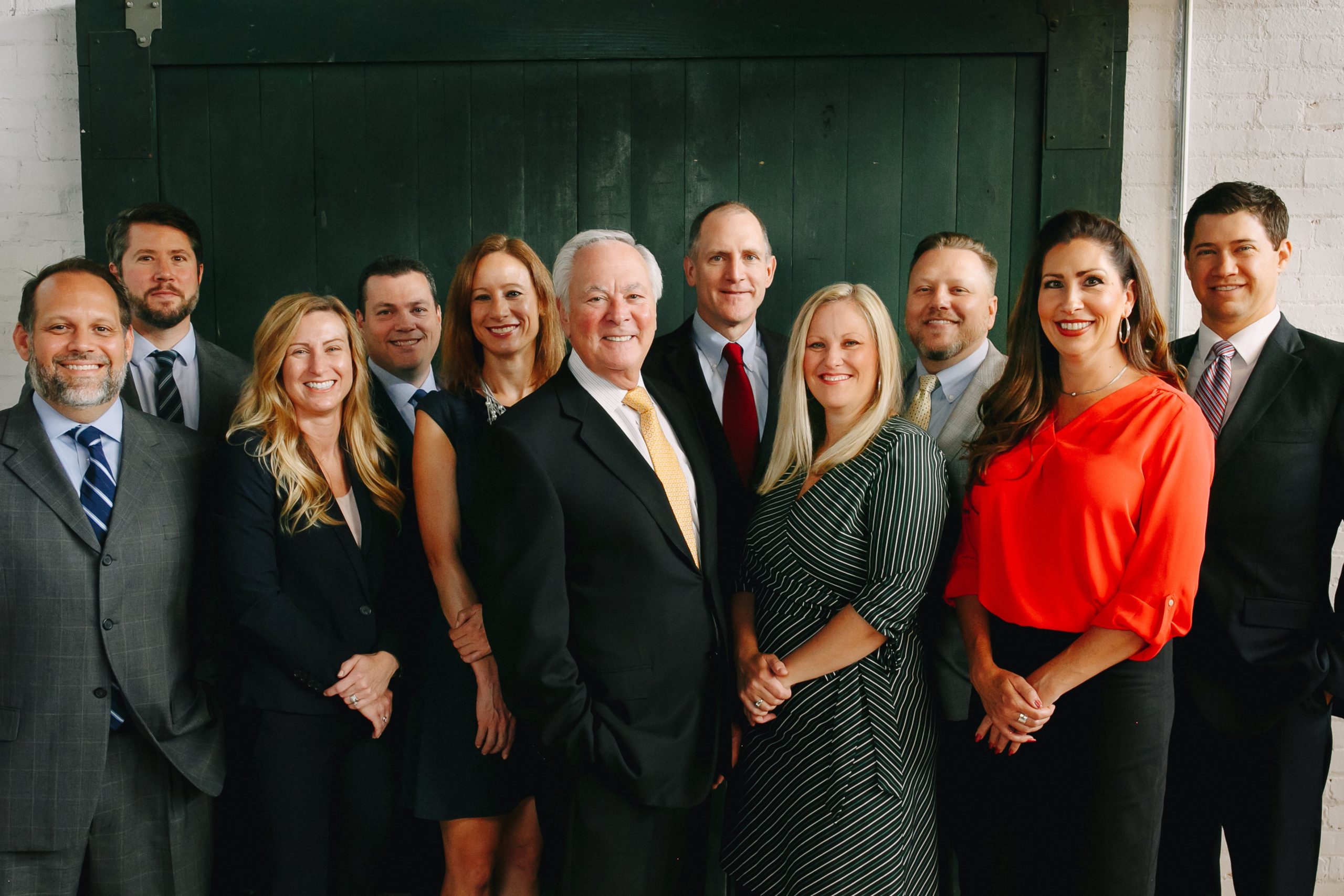 Meet the Team
The Process
OUR INVESTMENT MODEL IDENTIFIES HIGH POTENTIAL REAL ESTATE WITH UNREALIZED VALUE
1

Identify

CREC focuses on a select group of asset classes and seasoned operating partners in its search for a well-balanced risk/reward investment opportunity. Properties with the right combination of partner and asset class that survive an intense due diligence process are considered as acquisition candidates.

2

Structure

The structure of every potential deal is balanced to create an investment that supports returns and minimizes risk. Our two-fold strategy is focused on developing the most appropriate capital stack and establishing incentives for operating partners—a structure that maximizes annualized cash flow and back-end capital value.

3

Acquire

Property acquisition occurs only after two separate and independent levels of satisfactory due diligence. The due diligence process includes, but is not limited to: reviewing market comparatives, shopping the competition, pricing reviews, detailed facility examination, confirming proposed revenue and expense structures, environmental analysis and capital expenditure budget review.

4

Improve

Across all asset classes, CREC seeks to acquire property that allows for financial growth through strategic and tactical implementation of improvements.

5

Monetize

CREC believes a successful real estate investment should provide some level of cash flow throughout the life of the investment—in addition to capital preservation and appreciation at the time of sale. To maximize this opportunity, our primary focus is on the acquisition of existing real estate with in-place cash flow that can be further improved throughout the ownership lifecycle of the asset.